Whatever it is that draws you to our beautiful community: be it the beaches, the resort-like hotel experiences, fine and casual dining, the unique upscale shopping, or simply whimsical curiosity, La Jolla can fill your "visiting hours" with more than you imagine. Before you decide your travel time to The Jewel of the Pacific, examine the Insiders list of activities and when they occur. You may want to construct your vacation calendar around the activities and their dates to enhance your stay. There's always so much to do in what seems like so little time; it flies when you're having fun, and La Jolla serves that up in abundance.
La Jolla Merchants Association presents Art Walk
First Friday of every month 4-7 pm.

Sip, snack, and stroll through 19 new and iconic galleries in this extended free happy hour event. La Jolla was largely an artist's colony in the late 1800s and that culture remains an important element of La Jolla's ethos today. For info, go to lajollabythesea.com.
Concours d'Elegance Car Show
April 22-24, 2022, Scripps Park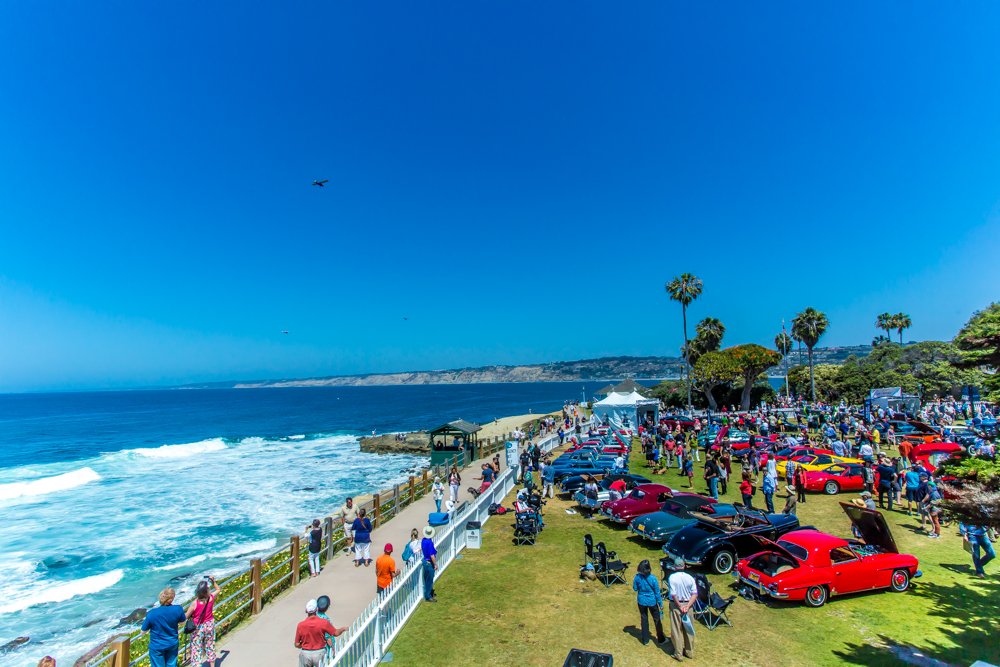 A show second only to Pebble Beach is the 16th La Jolla Concours d'Elegance (competition of elegance) featuring various types of fine automobile gems. Past years have showcased horseless carriages, Italian marques, British marques, woodies, 1950s classics, American sports cars, and the automobiles of Carroll Shelby. Spectators from all over the nation (and the world) travel to the breathtaking shores of La Jolla to view their favorite classics and join a three-day celebration beginning on Ferrari Friday night with over 75 of the luxury cars parked at the curbs for inspection throughout The Village. 2022 marked the return of the show after a pandemic pause. The popularity of the La Jolla Concours d'Elegance with the awesome display of exquisite automobiles is proof that if diamonds are forever, then cars are timeless. All net proceeds from the exhibition are donated to the La Jolla Historical Society. lajollaconcours.com
La Jolla Open Aire Market (23rd year)
Sundays 9-1 pm, Corner of Girard Ave. and Genter St.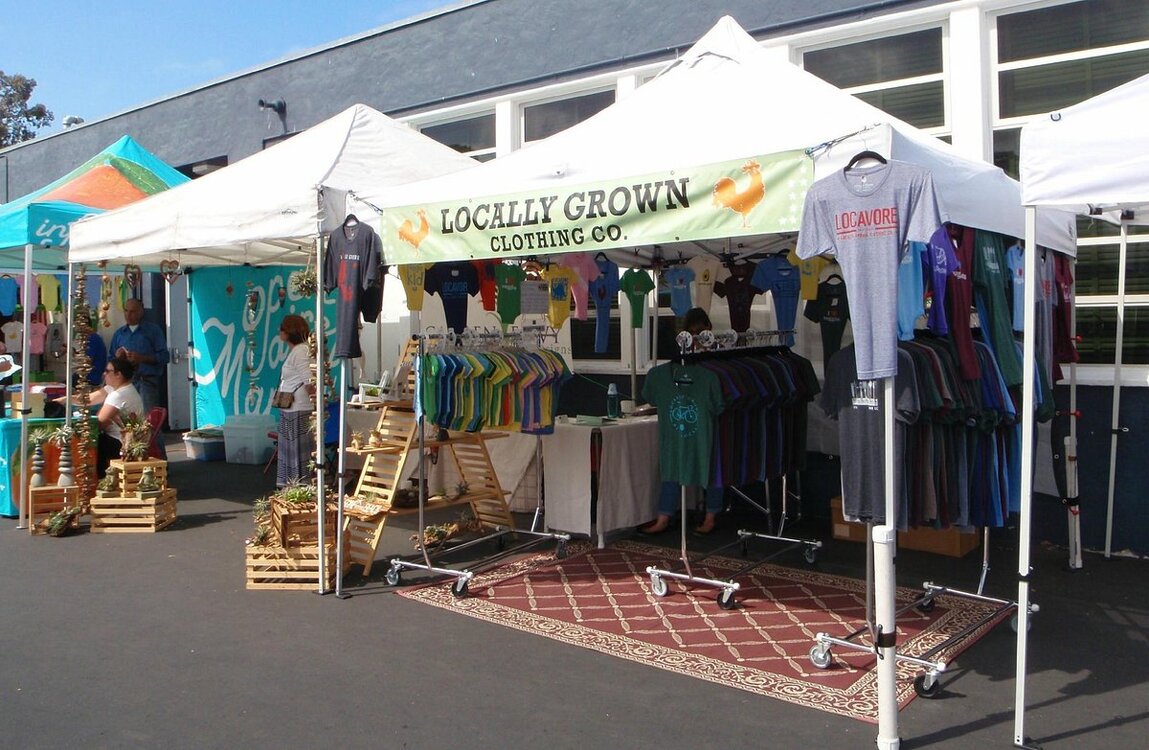 The weekly La Jolla Open Aire Market brings the finest local farmers, artisans, and food vendors to make up one of the best and the biggest Farmers Market in San Diego. Each Sunday nearly 150 vendors participate in providing shoppers with bountiful choices in fresh, locally grown produce, a gourmet food court, full-time masseuses, unique artisan wares, live music, and even complimentary dog sitting. The upscale farmer's market, located on the grounds of the La Jolla Elementary School, is open for business rain or shine. A major portion of market income benefits the students of La Jolla Elementary School and four other local public schools. Over a million dollars has been donated to LJES alone allowing for the building of a library and full-time librarian. The Insiders thank market creator Sherry Ahern for developing this popular community event. lajollamarket.com
May 11-14, 2023, Spanish Landing Park (Directly across from the airport)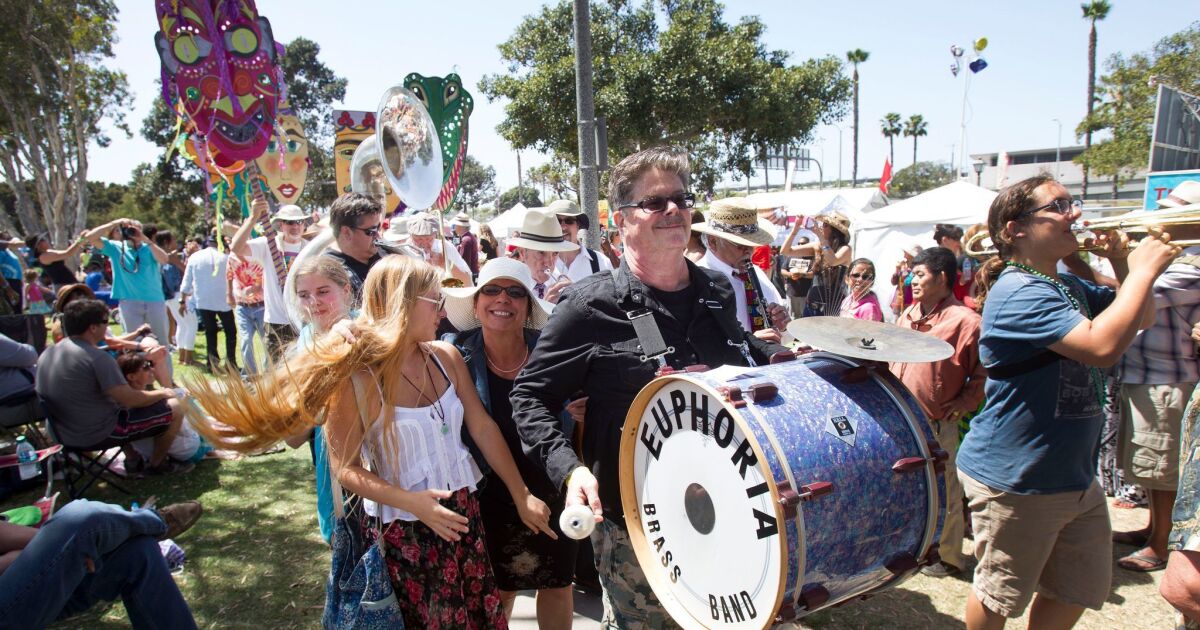 The spirit, sounds and flavor of Mardi Gras come alive at the largest and most-authentic Louisiana-themed music and food festival this side of the bayou. With everything from A to Zydeco, this 4-day, family-friendly cultural celebration takes place on picture-perfect San Diego Bay, featuring 100+ live musical acts & performances on 7 stages, wooden dance floors, shade, green grass and plenty of fun for the kids. gatorbythebay.com 
Kiwanis Club Concerts by the Sea @ Scripps Park
July 17, 24, 31 & Aug. 4, 2022, 3:30-5:30 p.m.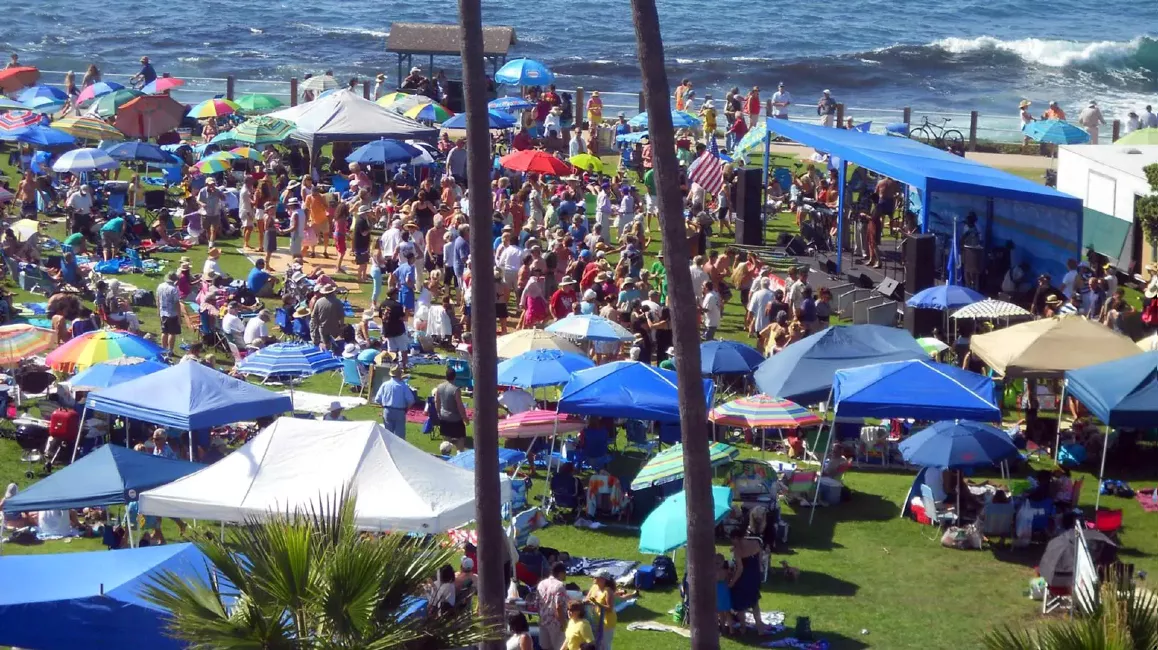 The La Jolla Kiwanis Concerts by the Sea has been an annual community summer tradition since 1984, conceived by Ed Lawrence of the La Jolla Rotary Club, then run by the La Jolla Town Council, then handed off to the non-profit La Jolla Concerts By The Sea team who ended the over three-decade run when sponsor funding dried up. After a two-year pandemic pause, the La Jolla Kiwanis Club revived the much-loved tradition to again present free La Jolla Cove-sited, Sunday afternoon concerts held at Scripps Park – one of California's most beautiful outdoor venues – showcasing some of the best SoCal and San Diego bands. Whether listening or dancing, these family-friendly concerts make Sundays in the park the place to be! For details go to kiwanisclublajolla.org/event/concerts-by-the-sea/
Annual Mainly Mozart All-Star Orchestra Festival
One week of outdoor concerts at the Del Mar Surf Cup Sports Park featuring players from the world's greatest orchestras, including the Cleveland, Dallas Symphony, Atlanta Symphony, Los Angeles Philharmonic, National Symphony and dozens more. For info and tix ($60-$1000) visit mainlymozart.org for the 2023 season information.
San Diego County Fair (Del Mar Fairgrounds)
June 7-July 4, 2023 Theme: "Get Out There"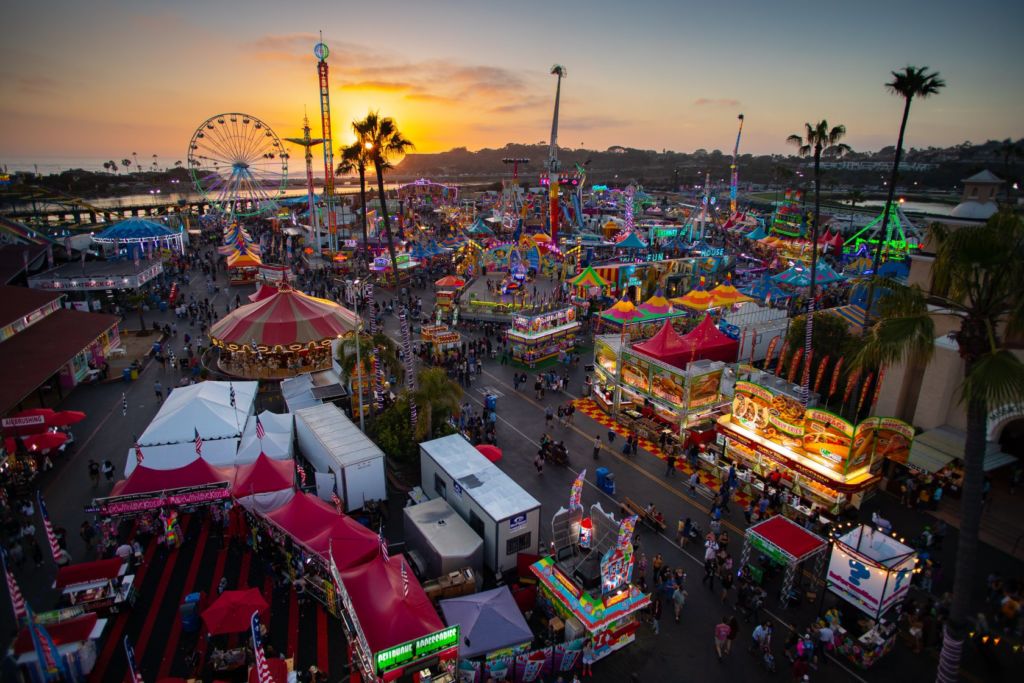 The La Jolla International Fashion Film Festival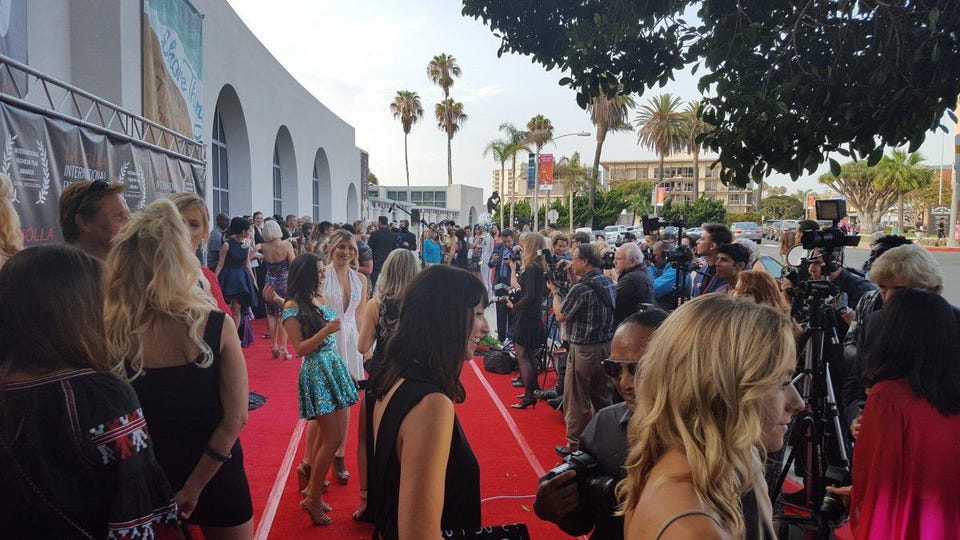 World's largest gathering of fashion filmmakers presented at  La Jolla's poshest cinema, The Lot. La Jolla International Fashion Film Festival is the First International Fashion Film Festival founded in North America. All events take place in and around La Jolla's pristine coastline, parks, bays, and famous Prospect Avenue, offering attendees a world-class seaside resort experience. For a complete perspective of the event, go to LJFFF.com. Deeper questions? Connect directly with Producer Fred [email protected].
La Jolla Music Society's Summer Fest Concert Series
July 29-August 26, 2022, Conrad Prebys Performing Arts Center
For tix and info visit ljms.org/summerfest for artists ranging from jazz to classical, concerts, dates and venues. As one of Southern California's leading presenters of premier performing arts, La Jolla Music Society, a nonprofit, contributes to San Diego's cultural vitality year-round through a rich variety of presentations, including classical, jazz, global roots, contemporary music, and dance, at its state-of-the-art venue, The Conrad. President and CEO Todd Schultz says, "Over the past 15 seasons, San Diegans have come to trust the taste and curatorial skills of Artistic Director Leah Rosenthal, who crafted our winter season, which brings in huge stars in the worlds of music, jazz, and dance, as well as up-and-comers on the cusps of great careers. We pride ourselves in presenting quality performers whom audience members can trust to give engaging performances whether they already know the name or not." For even more details go to TheConrad.org. 
Del Mar Thoroughbred Club Pacific Classic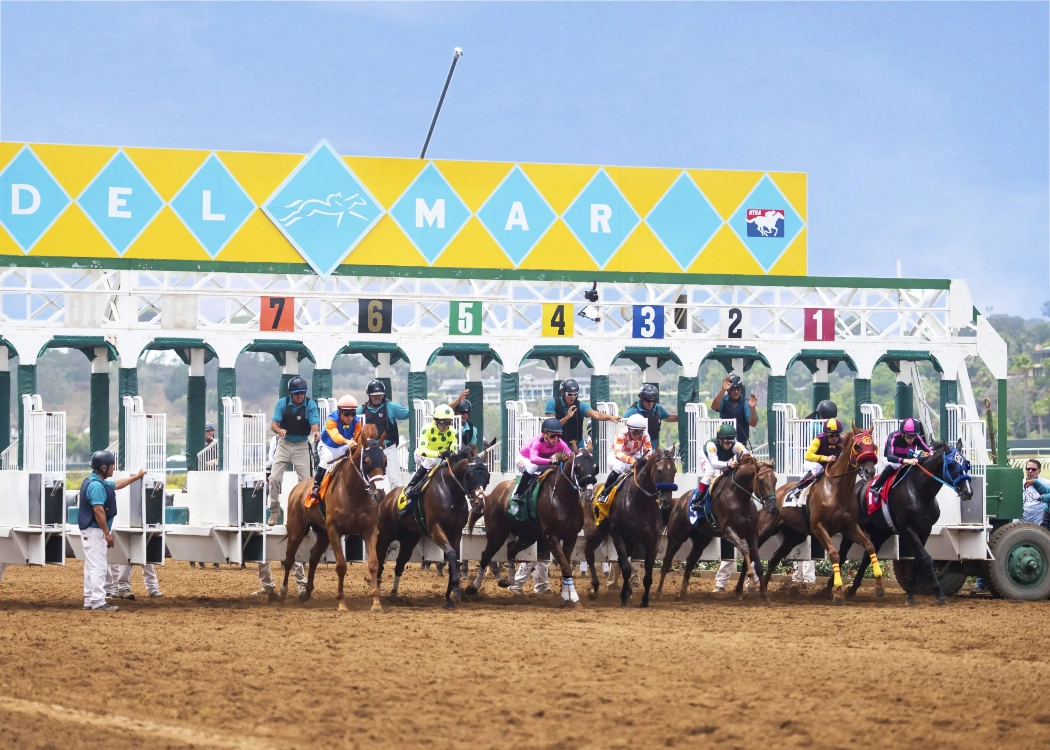 Known as Del Mar's richest and most prestigious race, the PC carries a $1 million purse and this year's winner will recieve an automatic bid to race in Breeder's Cup, the World Racing Championship set for Nov. 4-5. dmtc.com/calendar/detail/pacific classic.
12th Annual San Diego Blues Festival
Sept. 10, 2022, Embarcadero Marina Park North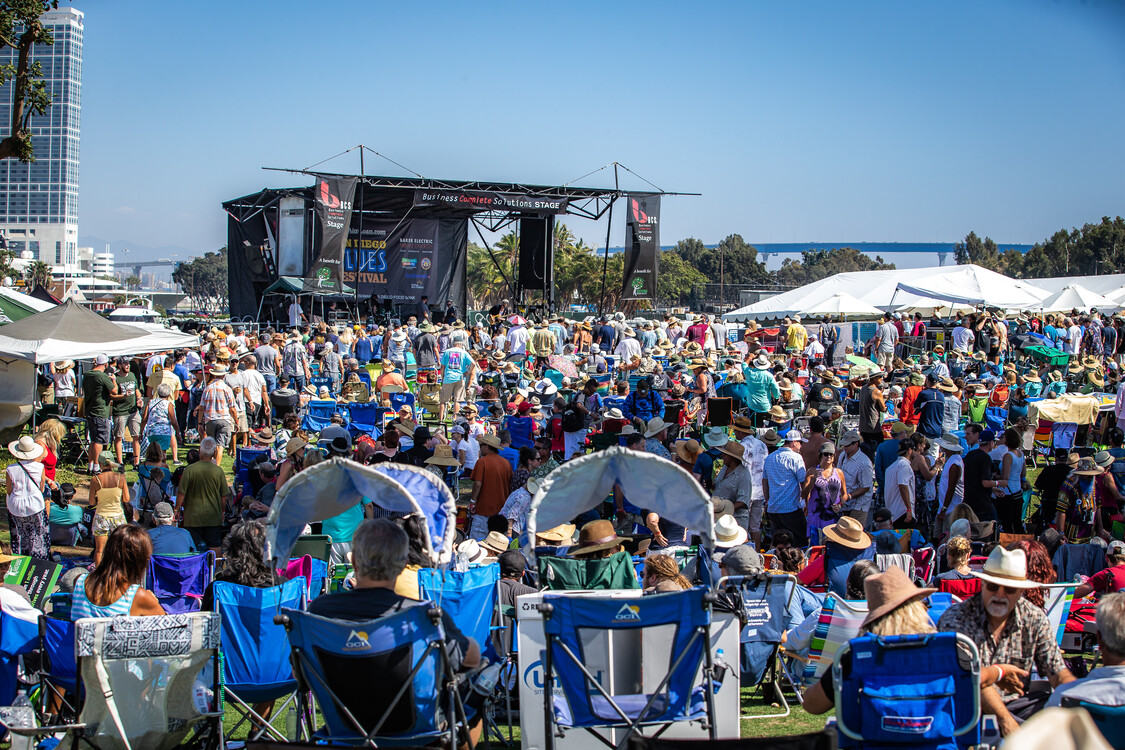 This family-friendly event will feature eight musical acts on two stages. Attendees will enjoy craft beer, wine and cocktails along with specialty food vendors and arts and crafts merchants. The 2022 schedule features headliner Billy Gibbons of ZZ Topp, along with Grammy-nominated  Southern Avenue,  the Phantom Blues Band, Lil' Ed and the Blues Imperials and more. Check the sdbluesfest web site for more info.
The World Famous La Jolla Cove Swim (formerly known as the La Jolla Rough Water Swim)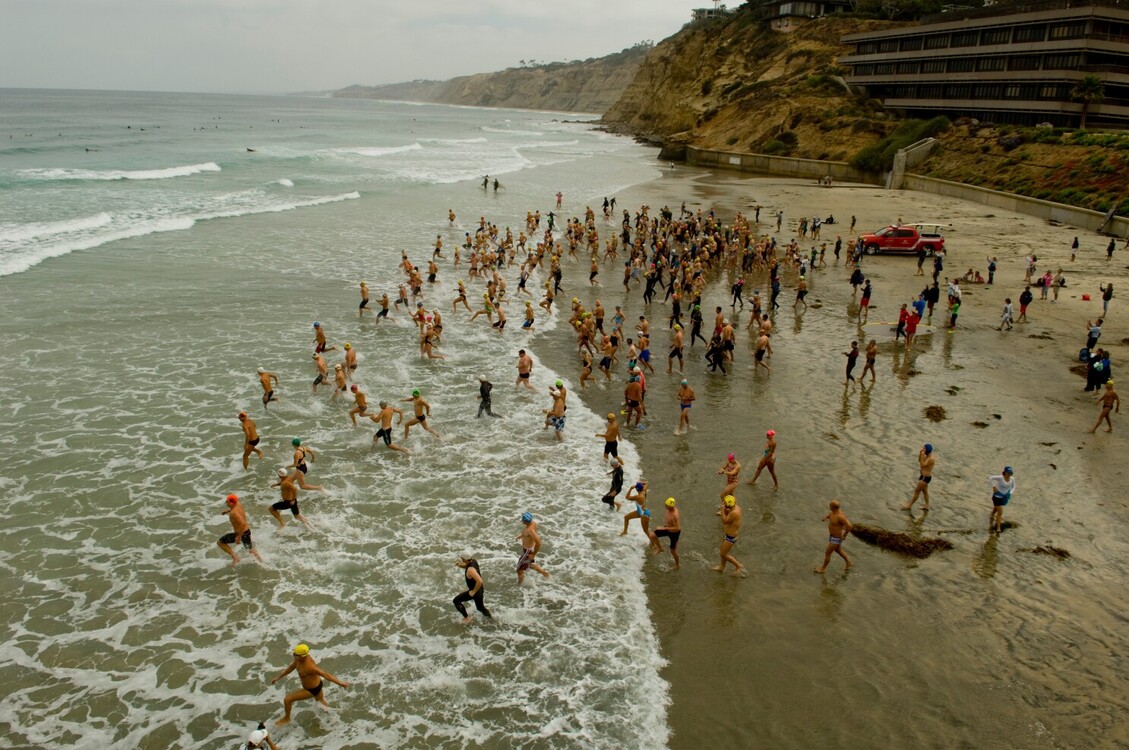 It's our nation's oldest rough water swim. The event was first held at The Cove in 1916 and remained continuous until a pandemic pause in 2020. The 2022 three-mile swim is already sold out with 150 swimmers (and seven on the waiting list), however, it's still possible to register for the one-mile course which caps at 600. Hundreds of participants from all over the United States enter the Kiwanis Club sponsored fundraiser, not counting the hundreds of cheering supporters. Proceeds from registration fees and donations help pay for swim lessons for children in low-income neighborhoods, any extra funds will go to community organizations supported by the club. Go to lajollacoveswim.org for details
San Diego Spirits Festival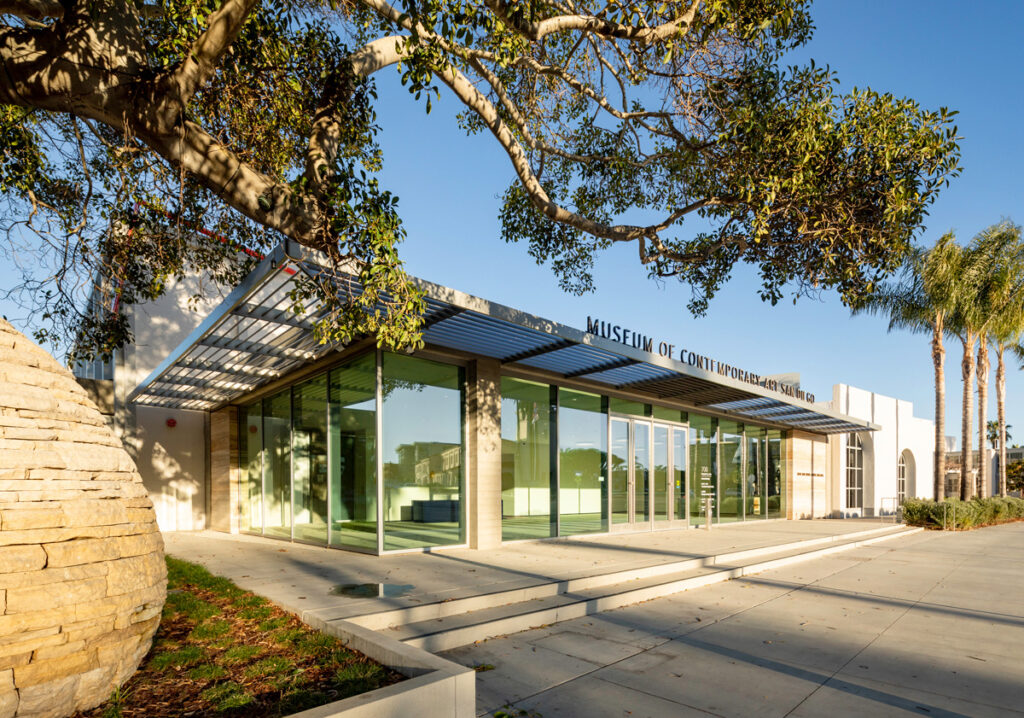 What's happiness without a cocktail you might well ask? The San Diego Spirits Festival distills the essence of the luxury craft cocktail and liquor market into a world-class event. Attendees will toast to the glory days with an unlimited tasting experience featuring world renowned brands and boutique distillers. San Diego's annual spirits extravaganza will take place at the newly renovated Museum of Contemporary Art San Diego (MCASD) in La Jolla,  featuring unlimited cocktails from over 60 brands, live music, exciting entertainment, access to MCASD's galleries and so much more. No need to BYOB. [email protected] festival.com
14th Annual La Jolla Art and Wine Festival
Saturday, Oct. 8, and Sunday, Oct. 9, 2022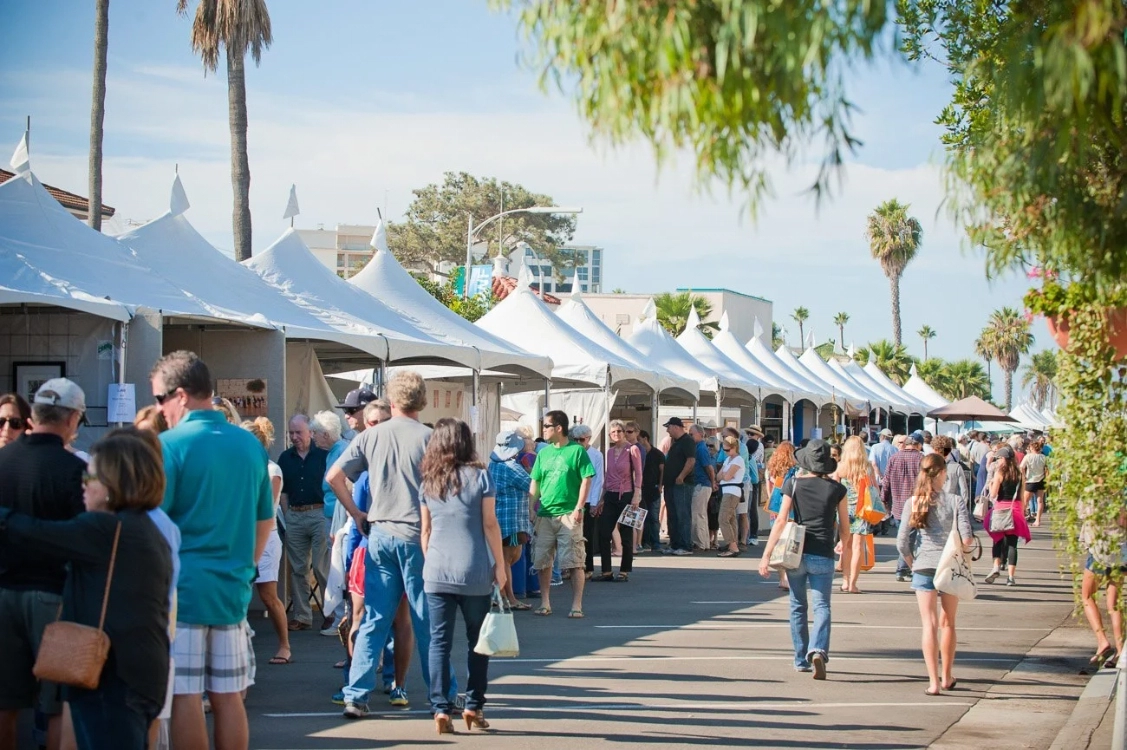 Visitors can expect art, regional and international wines, craft beer and spirits, live entertainment, silent auction, a food court, more than 15 pet rescue stations and family-friendly fun. The festival features more than 160 juried mixed media artists from across the U.S. and Mexico. Since its inception by founder by La Jollan Sherry Ahern, the festival has donated more than $1 million to five local public schools.
66th Annual La Jolla Christmas Parade & Holiday Festival
Sunday, December 4, 11:30-3:30 pm. "Grand Ole' Christmas", Celebrating La Jolla's History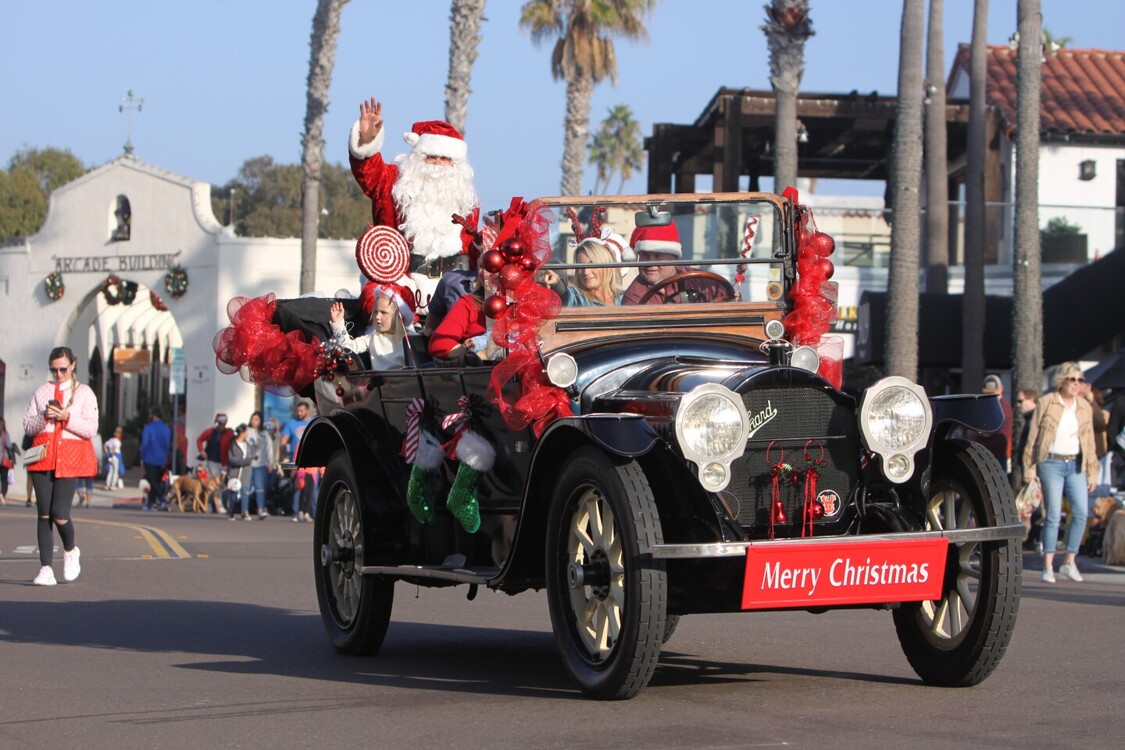 As the last float crosses the finish line, parade organizer Ann Kerr Bache and her team already begin plans for next year's event.
Join nearly 10,000 La Jollans and visitors from around San Diego, and the world, curbside to view the sixth largest community parade in America, featuring marching bands and banner-bearing service clubs and societies, equestrians, organization-sponsored floats, and beauty queens riding in classic cars. The 11:30 a.m., 90-minute pre-parade holiday festival presents musical acts, dancers, games and a photo op appearance by Santa for kids of all ages. To participate or donate, go to ljparade.com. Tell them the La Jolla Insiders sent you.