Opinions are like noses, everybody has one (you can choose your favorite anatomical part if noses are too tame). Some opinions are worth "two cents" while others can earn a punch in the mouth (anecdotally a preferred location). Then there are the fortunate few who are awarded millions of dollars a year and prime time TV gigs for presenting their thoughts in entertaining ways, using personalities that are viewer friendly, sometimes amusing, sometimes intentionally provocative (even the most questionably biased have merit, if only for admiring their nerve), but most important they consistently deliver a platter of popular perspectives that closely align with your personal world views of truth, justice and your vision of the American way. Number one among the many cable news talking head presenters is — according to the various TV viewer ratings systems — Fox News show host and La Jolla Country Day School graduate Tucker Carlson.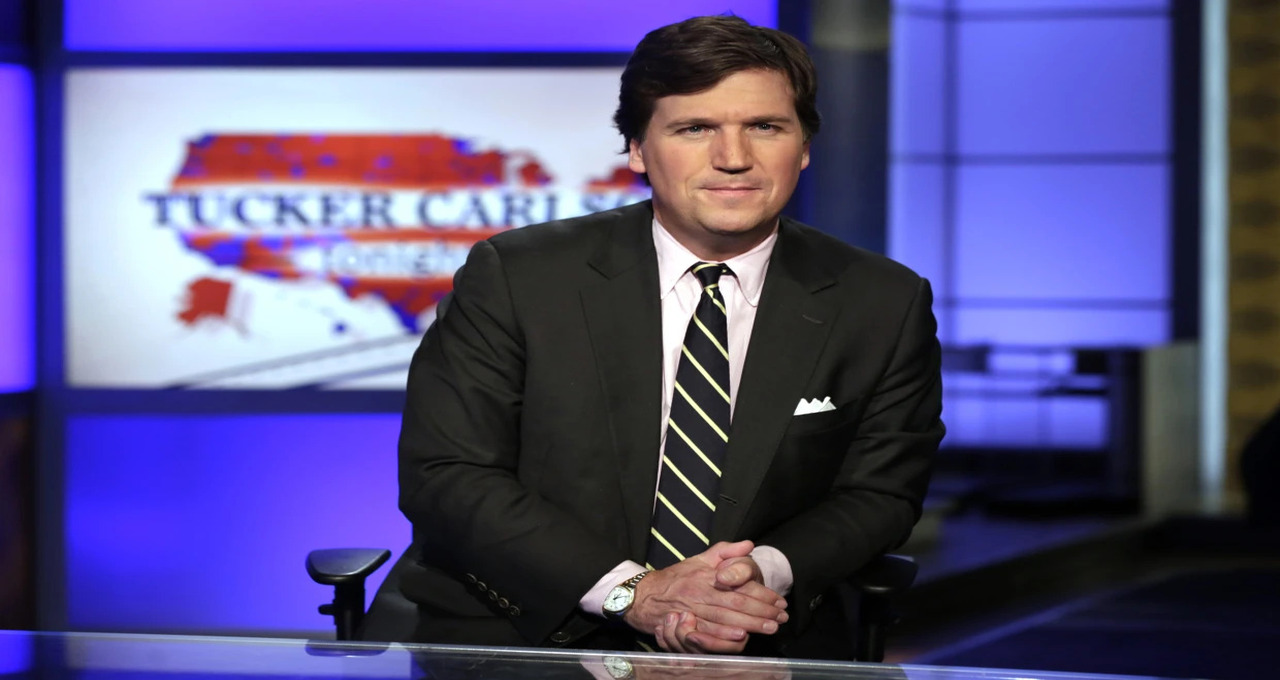 Tucker Carlson is an American political news anchor, journalist, political analyst, commentator, author, and producer. A staunch libertarian-conservative, he has never shied away from presenting his political opinion in public. This quality earned him a job at 'CNN.' However, he was later terminated in the wake of his famous verbal brawl with comedian Jon Stewart on his show Crossfire. He then had a 3-year stint with 'MSNBC,' hosting the nightly program Tucker from 2005 to 2008. Carlson was hired by Fox News, where he set a TRP record (Target Rating Point: an advertising metric used to indicate the most watched shows) with his nightly political talk show Tucker Carlson Tonight. Apart from anchoring, Carlson is a prolific political commentator and appears as a panelist on various political talk shows. Carlson is a print journalist, too, and has contributed to numerous magazines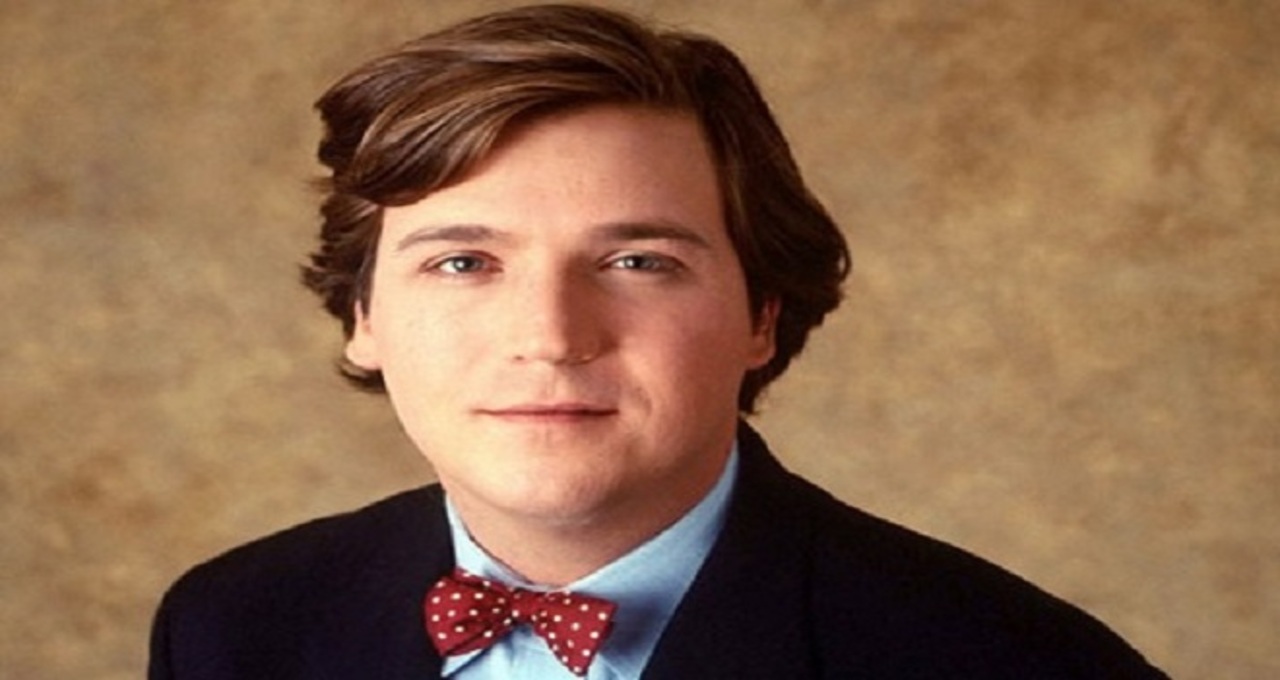 Tucker Swanson McNear Carlson was born on May 16, 1969, in San Francisco, to artist Lisa Lombardi and former U.S. ambassador to Seychelles, Richard Warner Carlson. Richard also worked as a reporter and later became the director of the Voice of America and the president of the Corporation for Public Broadcasting. In 1984 Carlson unsuccessfully campaigned against former county supervisor Roger Hedgecock in that year's San Diego mayoral race. Carlson's parents divorced in 1976. Tucker and his younger brother by two years, Buckley, stayed with their father when their mother left the family to live a "bohemian" life. Following this, she had very little contact with the family. She later married artist Michael Vaughn. Carlson's father, too, remarried in 1979. His second wife, divorcee and Swanson Enterprises heiress, Patricia Caroline Swanson, later legally adopted Carlson and his brother. Carlson and his brother grew up in La Jolla, California. They had moved there when he was in first grade where he attended the La Jolla Country Day School, voted the best private school in San Diego in 2007 by the San Diego Union-Tribune. Tucker then attended the St. George's School, a boarding school in Midtown, Rhode Island. He completed his BA in history from Trinity College in Hartford, Connecticut, in 1991. After his application to join the Central Intelligence Agency was rejected, Carlson's father motivated him to become a journalist. This acorn didn't fall far from the tree.
Carlson's first job was that of a fact-checker for the national conservative journal Policy Review. Dissatisfied with the working standards there, he quit and moved to Little Rock, Arkansas, where he worked as a reporter for the Arkansas Democrat-Gazette newspaper. Around the same time, Carlson wrote several articles and a book titled People vs. Crime: How Citizens Can Restore Order to America's Streets. However, he was not confident of the book's success. He thus canceled the book deal. In 1995, he joined the Weekly Standard magazine. Additionally, Carlson has written columns for New York, Reader's Digest, Esquire, The New Republic, The New York Times Magazine, and The Daily Beast.
Carlson made a transition to TV in 2000, co-hosting the short-lived show The Spin Room. He had joined the show accidentally. As mentioned in his 2003 book, a receptionist had approached him during lunch one day, asking him what he knew about the O.J. Simpson trial. He knew nothing, but the receptionist wanted him to shoot for the 48 Hours episode that day, as no one else was available. Within the next few hours, Carlson had a job at CNN.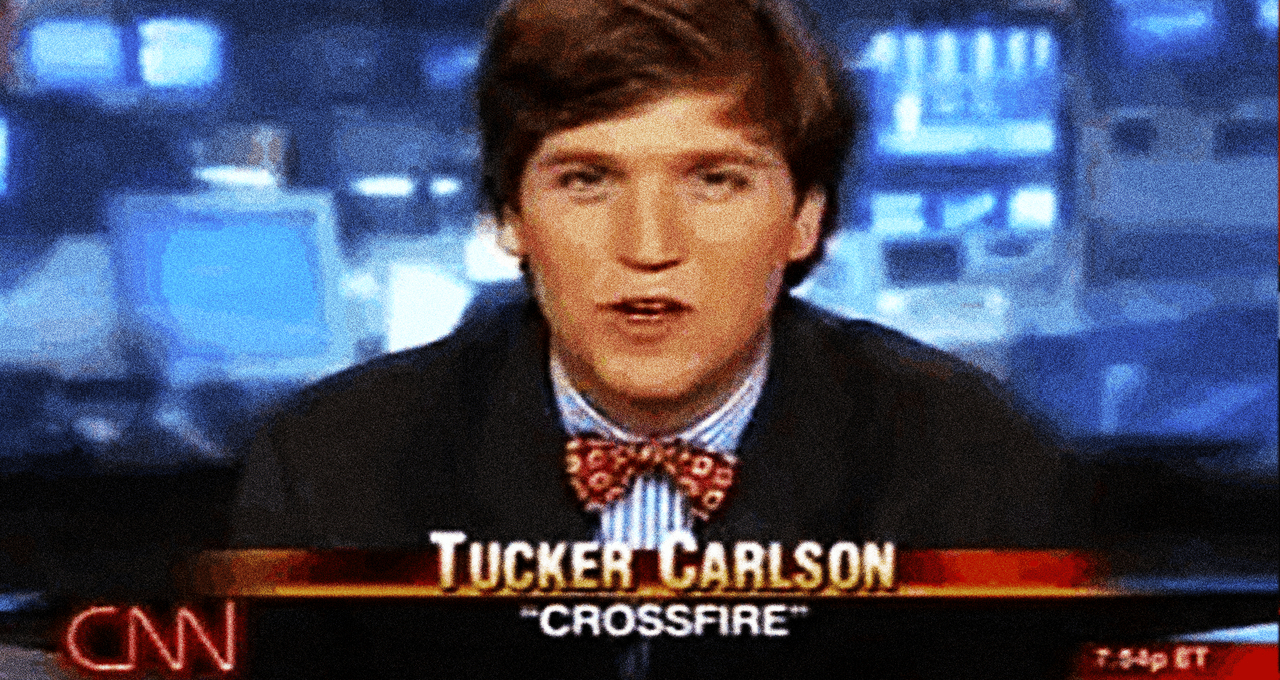 In 2001, Carlson began co-hosting the CNN debate program Crossfire with Robert Novak, representing right-wing views, while hosts James Carville and Paul Begala represented the left. Carlson simultaneously hosted the PBS weekly public affairs show Tucker Carlson: Unfiltered.
In 2003, Warner Books'published Carlson's memoir, Politicians, Partisans and Parasites: My Adventures in Cable News.
In January 2005, 'CNN' announced Carlson's termination and the cancellation of his show Crossfire. It happened in the wake of his argument with comedian Jon Stewart when he appeared on the show in October 2004. According to The New York Times, CNN's decision was driven by Stewart's intervention. Even though the channel chief, Jonathan Klein, supported Carlson's views against Stewart, he had to let Carlson go. Denying the news of his termination, Carlson said that he had already resigned long before Stewart had appeared on Crossfire.
On June 13, 2005, Carlson began his stint as the host of the early evening show Tucker on MSNBC. He reported the 2006 Lebanon War live. Carlson also hosted a late-afternoon program for the network reporting on the 2006 Winter Olympics and an MSNBC program titled Special Report: Mideast Crisis. He was a regular panelist on the MSNBC newscast Verdict with Dan Abrams.' In 2006, Carlson participated in the third season of Dancing with the Stars, partnering with Elena Grinenko. The duo was eliminated on September 13, along with his MSNBC show, Tucker, due to low ratings in March of 2008. We suspect it wasn't a singular blowback public reaction to his dance floor performance but for some other reasons.
In May 2009, Carlson joined Fox News as a contributor. He often appeared as a panelist on the Fox late-night satire show Red Eye w/ Greg Gutfeld and was also seen in the All-Star Panel segment of Special Report with Bret Baier. He replaced Sean Hannity when he was absent from his show Hannity. Carlson produced a special for Fox News, titled Fighting for Our Children's Minds. In 2009, Carlson was named a senior fellow at the Cato Institute, but he later pulled out from the organization and is no longer associated with it. On January 11, 2010, he co-founded (along with American political advisor and publisher Neil Patel) and served as the initial editor-in-chief of the news site The Daily Caller. In April 2013, Carlson joined Alisyn Camerota and Clayton Morris as a co-host on the conservative news talk show Fox & Friends Weekend.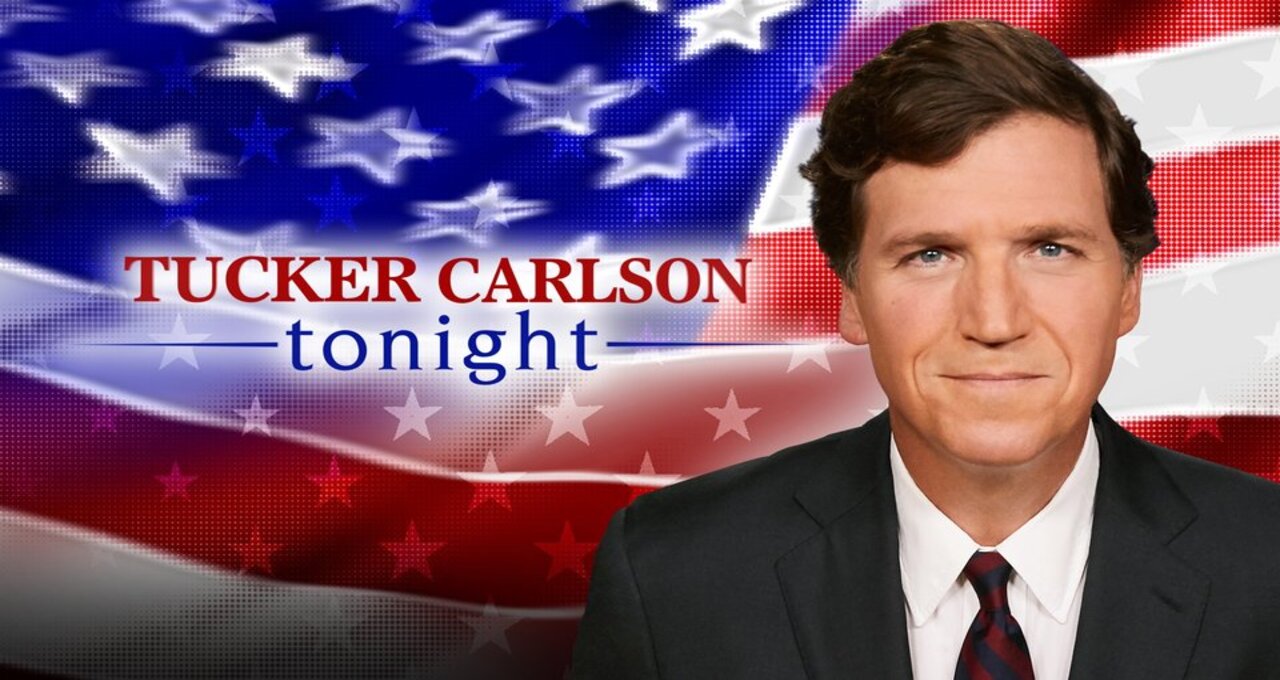 On November 14, 2016, Carlson started hosting the Fox News nightly political talk show Tucker Carlson Tonight, which had replaced the network's news program On the Record. His newest effort soon recorded the highest ratings for that time slot. It later took over the 9 p.m. slot after replacing Megyn Kelly's show and recorded the highest ratings for that slot, too. Tucker Carlson Tonight was moved to the 8 p.m. slot on April 19, 2017, after the network canceled The O'Reilly Factor. Following this, the show became the highest-rated show in the history of the channel. In May 2017, on behalf of Carlson, literary and creative agency Javelin, signed a two-book deal with the Threshold Editions of the publishing company Simon & Schuster. The first book in the series, 'Ship of Fools: How a Selfish Ruling Class is Bringing America to the Brink of Revolution,' released in October 2018 and was a "New York Times Best Seller."