It's a wonderful experience to live in La Jolla. A beautiful beachfront, picturesque views, and excellent weather. This stretch of coast boasts a variety of restaurants, shops, and plenty of activities that make it one of the most popular tourist destinations in the world. Here's a look at how La Jolla came to be.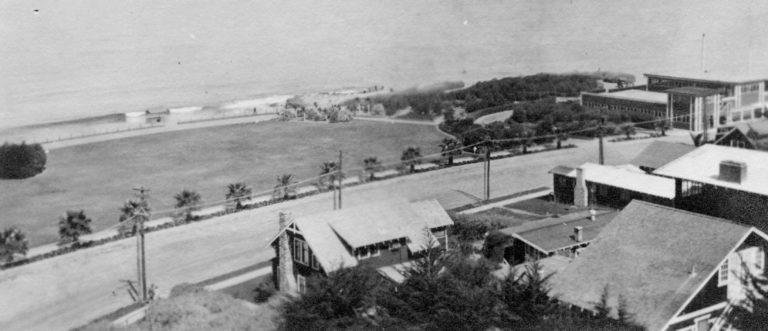 Native Americans have lived in this Pacific Coastal belt for thousands of years. The evidence that humans had inhabited La Jolla was found in 1850 at an archeological site just northeast of Del Mar called Ghost Beach Cave. Deposits were dated about 13,500 years ago (on the prehistoric Peñasco Blanco Stage), but no artifacts from that period have been discovered, so their contemporary significance is unclear. Perhaps aboriginal peoples visited or hunted on a seasonal basis.
What Does the Name La Jolla Mean?
The name La Jolla is a point of contention by many town historians. Nobody knows where the name came from – whether it was derived from the Spanish word La Joya (which translates as "the jewel") or the Indian term Woholle (which translates as "hole in the mountains"), a fitting moniker given the caves and boulders that line La Jolla's shoreline. Since 1928, the title had popped up in all conservation easement and mission records and in dispersed documents dating back to at least 1870, when it was spelled "L-a-J-o-y-a." 
Settlers in the Modern Age
In 1850, the city of La Jolla was implemented into the city of San Diego. It wasn't until 19 years later that two brothers, Daniel and Samuel Sizer, did buy a plot of land in this area of town and made it their home. These 80-acre plots were sold for $1.25 per acre by San Diego. The Sizer brothers had no idea that their areas of land, which were situated between modern-day Fay Street and La Jolla Boulevard, would've been worth $2 million for every acre by 2000.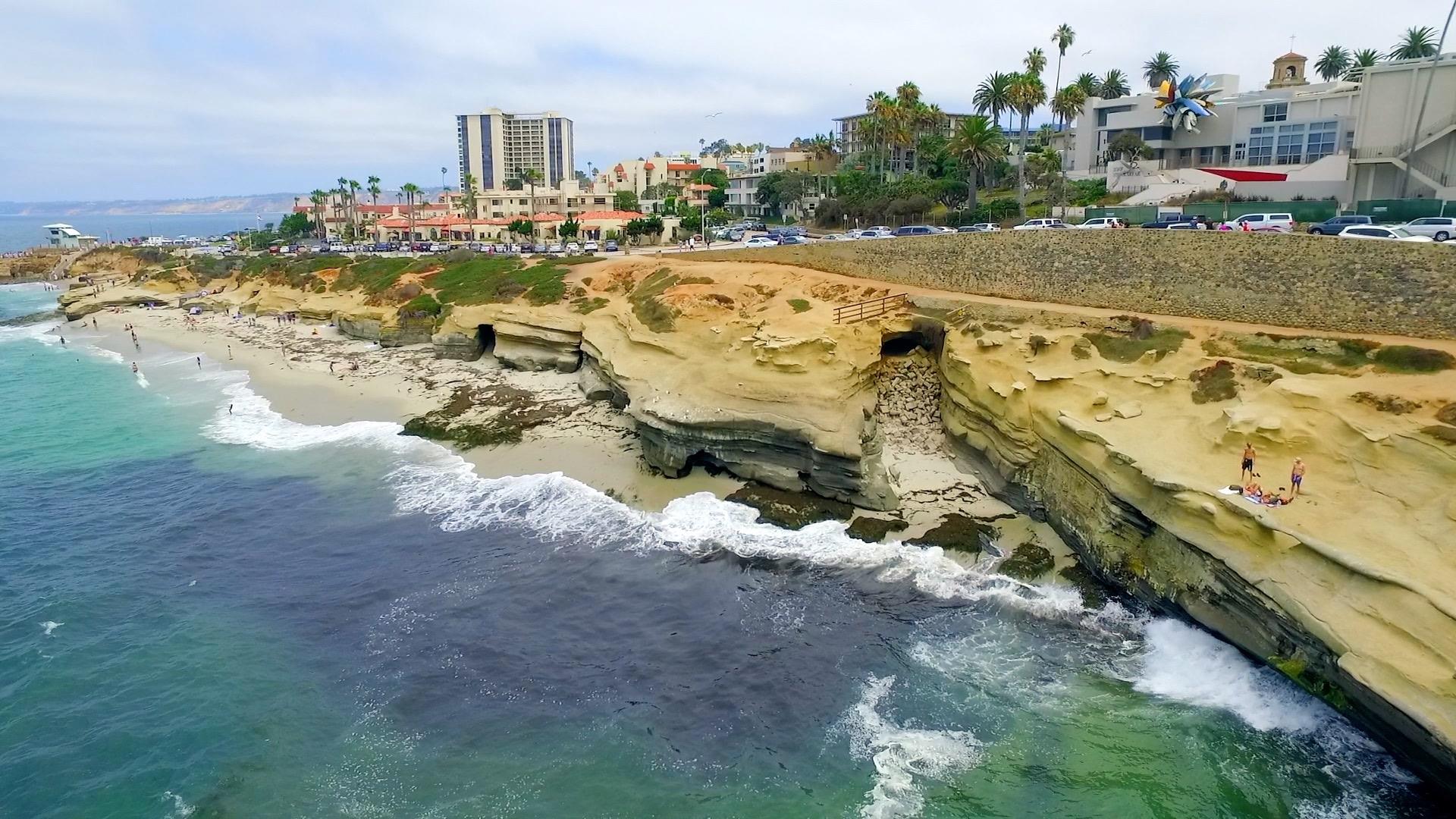 It was a great day at La Jolla when Frank Botsford came to San Diego in 1886. He wrote about it in his diary. Botsford, like the Sizers, bought a piece of property and started developing it. A man who bought a quarter of the land helped Botsford survey and split the land. Even though Botsford could not search for fresh drinking water in the zone, he seemed to be willing to sell off portions of the land. Botsford was dubbed the "Father of La Jolla" for his foresight. 
The Evolution of the Twentieth Century
From a population of 350 in 1900, La Jolla has risen exponentially. From 1900 to 1920, tourist revenue was La Jolla's main source of revenue. La Jolla had grown to 4,000 residents by the end of WWI. A more refined version of California Spanish architecture began to take its place as the beach cottage trend faded away.  
The stock market crash of 1929 stalled progress in La Jolla, as it did across the nation, and only just a few constructions were built till after World War II. When the war broke out, La Jolla had 7,700 residents; after the war, numerous military people returned to the area, huge segments sprouted up on the hillsides, and old horse trails were concreted over. La Jolla had grown to over 17,000 residents by 1960. Over 40,000 people now call this place home. 
To this day, the town of La Jolla still bears evidence of its pioneer ancestors, including namesakes for important institutions and the eclectic style of architecture that has developed over the years. La Jolla is home to world-class research facilities, beautiful beaches, prestigious art galleries, and excellent restaurants. 
 La Jolla residents are among the most active in San Diego, promoting or against various issues affecting their community.