Sometimes wrong, yet always Wright.
Insiders take great pride in noting the successes of all those who have passed through La Jolla's gates on their road to notoriety and hard-won fame. Hollywood star Robin Gayle Wright is one of our favorite stories. Robin was born April 8, 1966, in Dallas, Texas, to Gayle Wright (née Gaston), a cosmetics saleswoman for Mary Kay, and Fred Wright, a pharmaceutical company employee. She has an elder brother, Richard (b. 1962), who is a photographer. Her parents divorced when she was two, which led to her relocating to La Jolla with her mother.  Robin grew up in La Jolla, beginning her teen years at La Jolla High School and then completing her education at Taft High School in Los Angeles, mixing class work and her budding career as a model at 14, leading to casting calls when, at the age of 18, was hired to  play Kelly Capwell, from 1984 to 1988, in the NBC Daytime soap opera Santa Barbara, for which she received several Daytime Emmy Award nominations.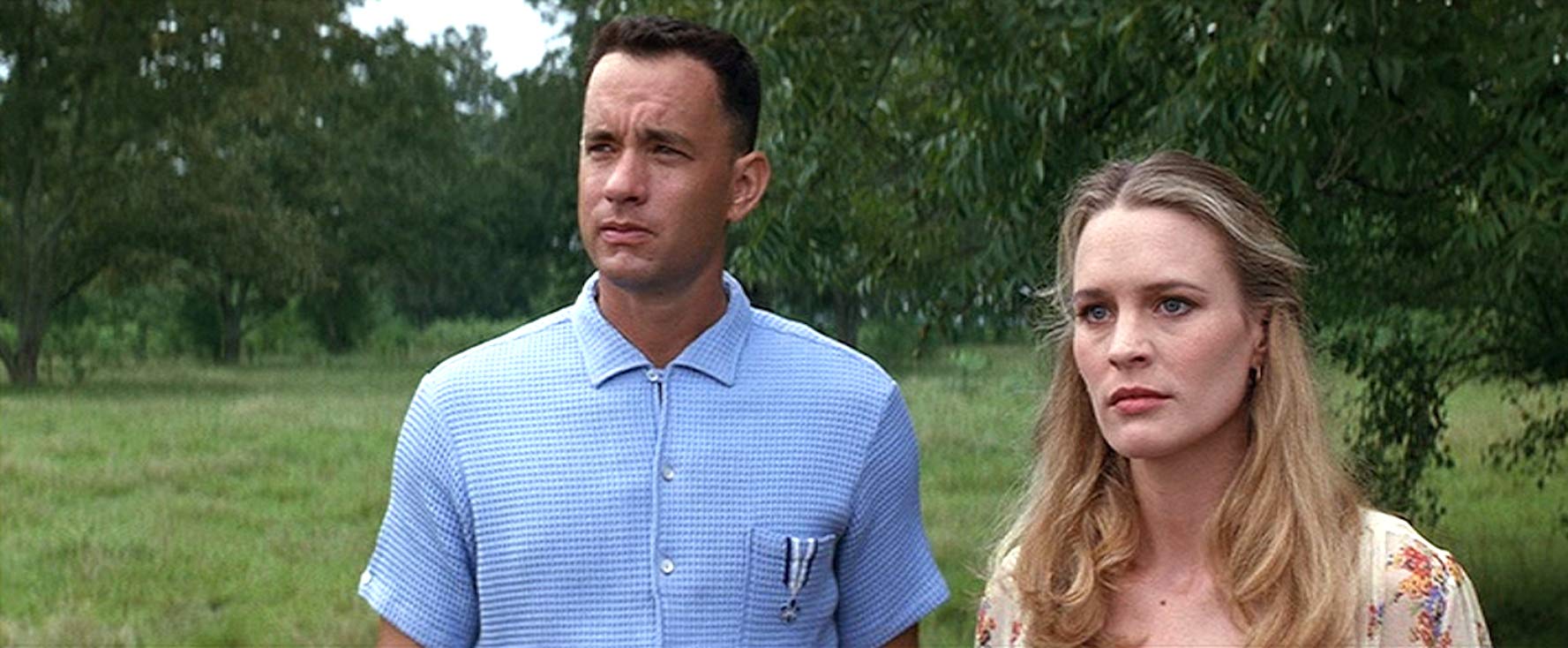 She transitioned to film with a starring role as Princess Buttercup in the fantasy film, and one of our favorites, The Princess Bride (1987), and she gained a nomination for a Golden Globe Award for Best Supporting Actress for her role as Jenny in another classic, the top-grossing drama Forrest Gump (1994). She had further starring roles in the romantic drama Message in a Bottle (1999) and the thriller Unbreakable (2000), as she gained praise for her performances in the independent films Loved (1997), Nine Lives (2005), Sorry, Haters (2006), and She's So Lovely (2007). She has since taken on supporting roles in the sports drama Moneyball (2011), the thriller The Girl with the Dragon Tattoo (2011), the adventure film Everest (2015), the superhero film Wonder Woman (2017), and the science fiction film Blade Runner 2049 (2017).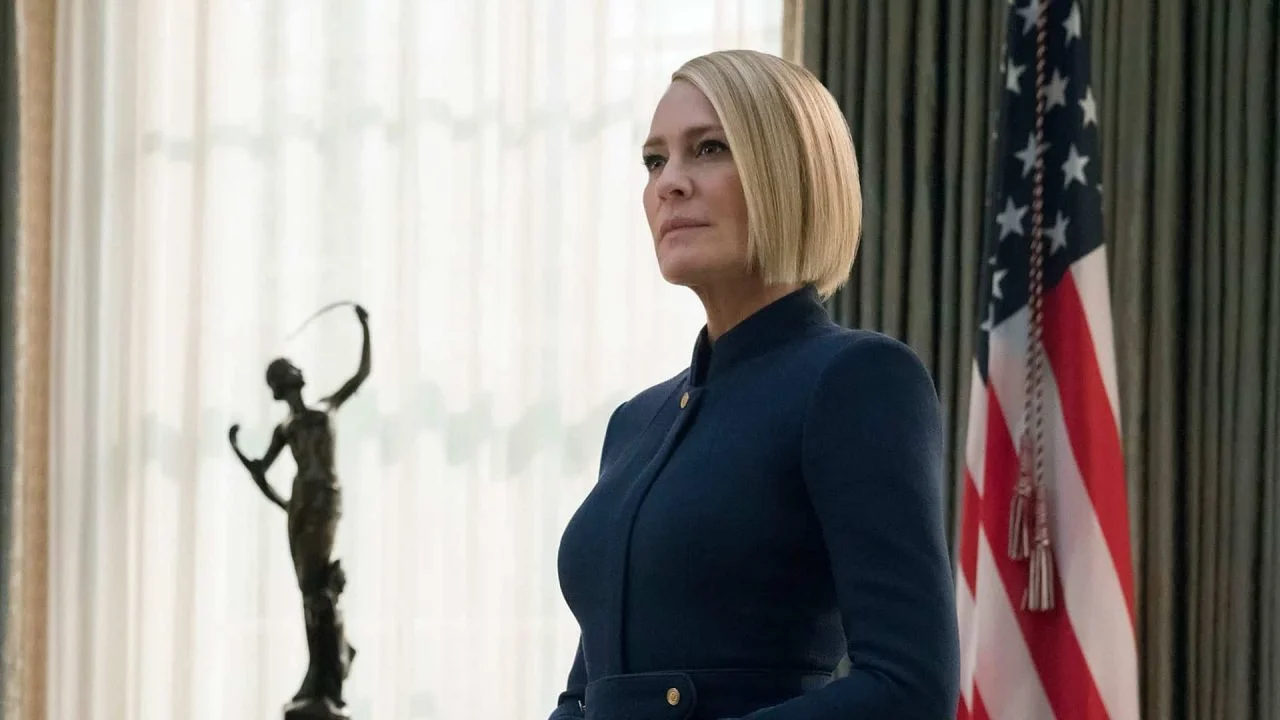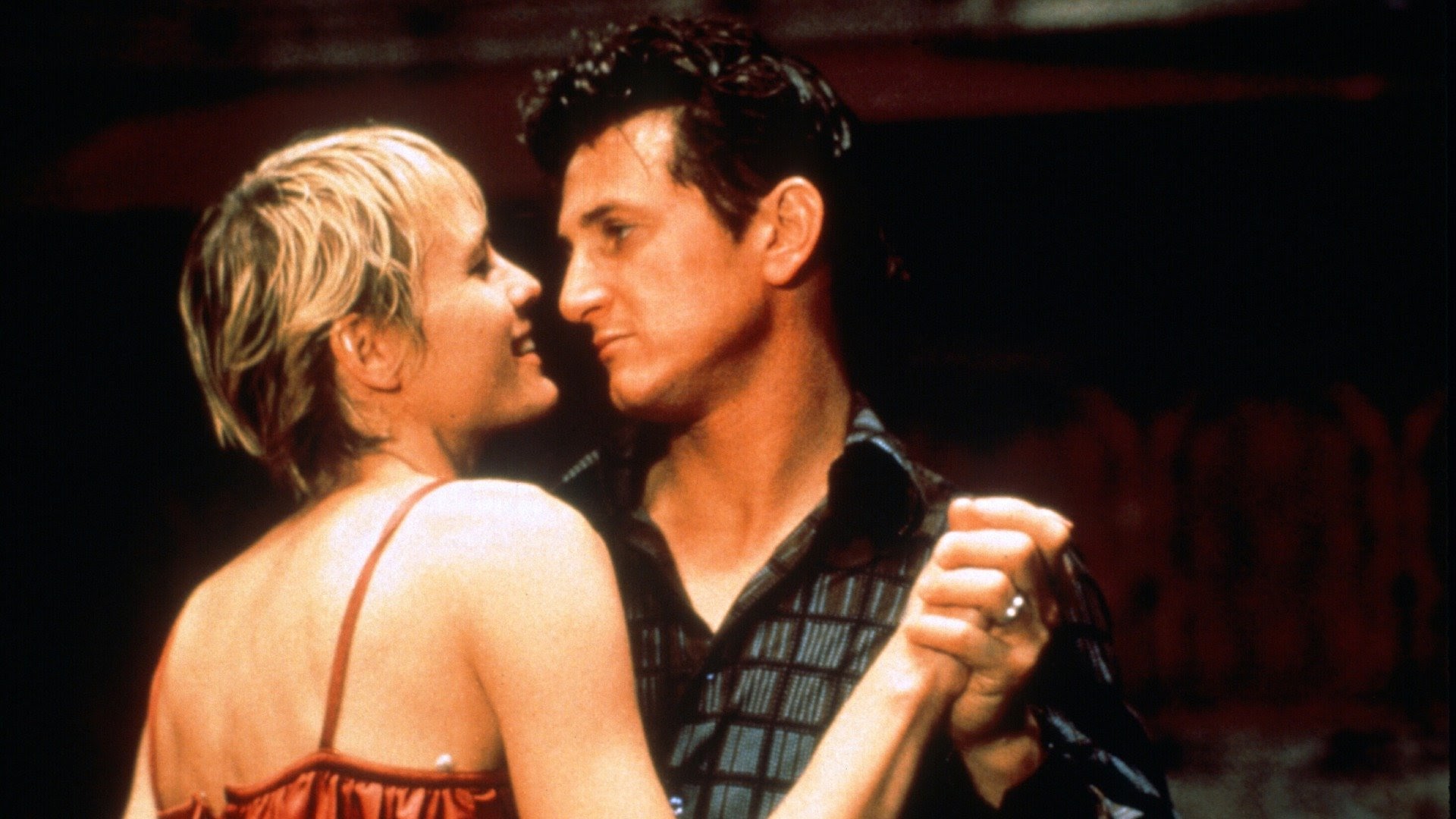 Since 2013, Wright has appeared in the Netflix political drama streaming television series House of Cards in the role of Claire Underwood, the ruthless wife of political mastermind Frank Underwood. On January 12, 2014, she won a Golden Globe for the role, becoming the first actress to win the award for a streaming television series; she was nominated for the same award the following year. She also received nominations for the Primetime Emmy Award in 2013 and 2014 for the same role. Following Season 4 in 2016, Wright stated that she felt Claire Underwood was the equal of Frank Underwood and demanded equal pay for her performance as her co-star Kevin Spacey; Netflix acquiesced. In 2017, for her performance in the fifth season, Wright was nominated for her fifth consecutive Primetime Emmy for Outstanding Lead Actress in a Drama Series. For the years 2014, 2016, and 2017, Wright received Best Actress in a Drama Series nominations for the Critics' Choice Television Awards, with her being the only nomination for the show in December 2017.
In October 2017, she was set as the show's new lead for the final season, following the firing of Kevin Spacey due to sexual misconduct allegations against Spacey. For her last appearance as Underwood, her performance was acclaimed – described as a "commanding performance [that] is more than enough to keep [the final season] standing strong"  – earning her her final nominations for the role at the Screen Actors Guild and Primetime Emmy Awards in 2019. For the latter, she became one of seven women to be nominated for the category six or more times for the same show (the first in 10 years since Mariska Hargitay for Law & Order: Special Victims Unit)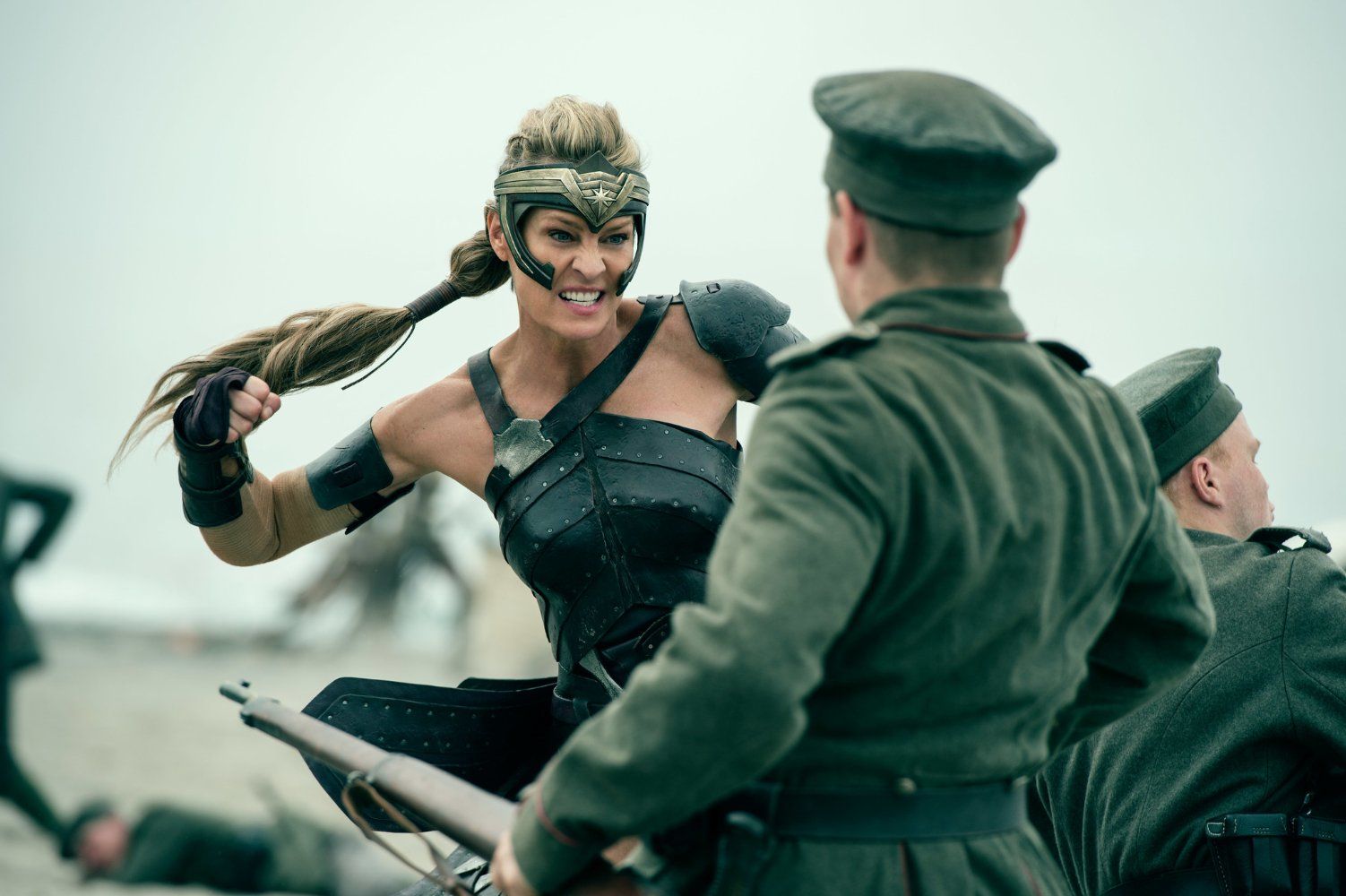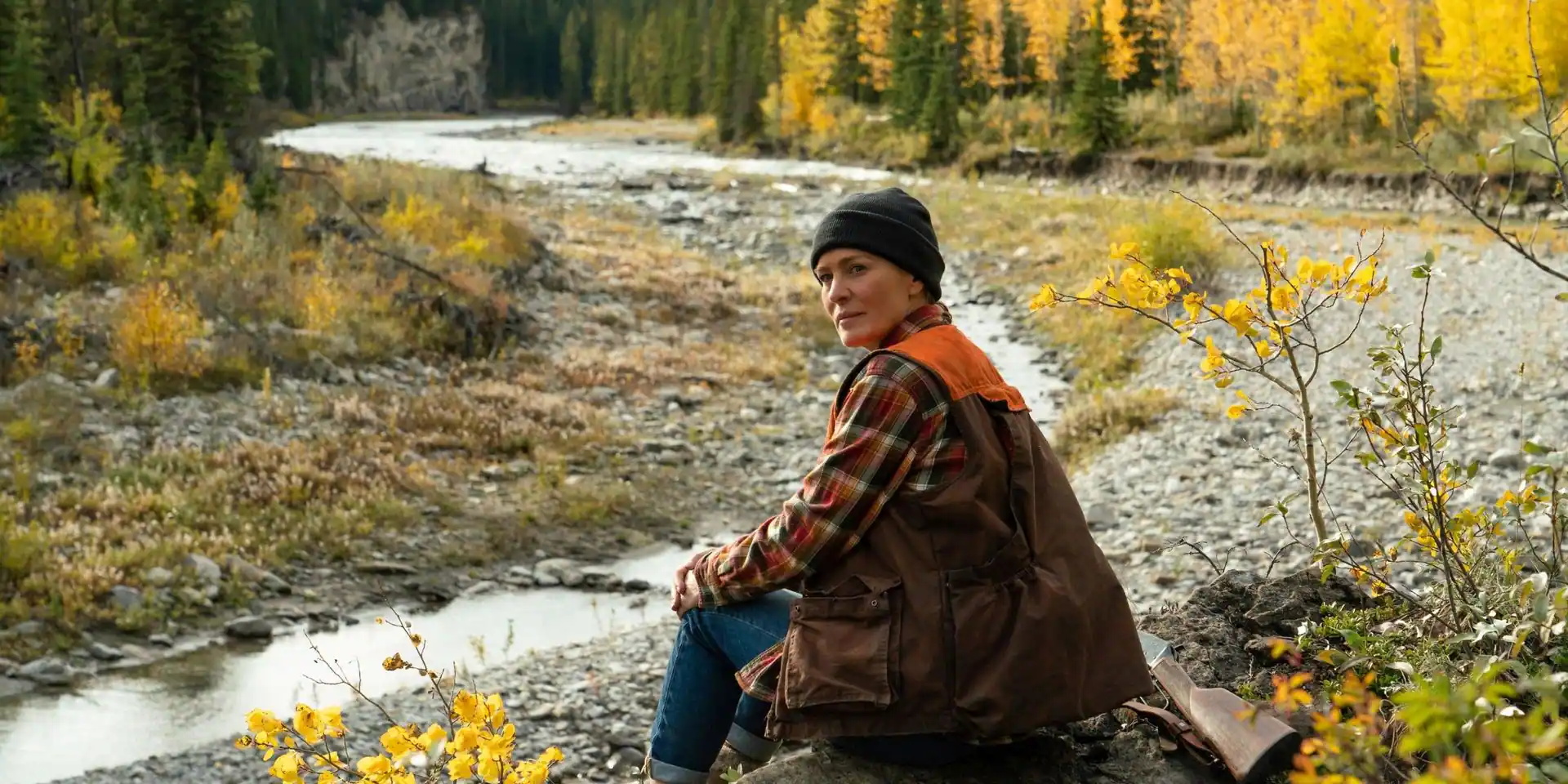 From 1986 to 1988, Wright was married to actor Dane Witherspoon, whom she met in 1984 on the set of the soap opera Santa Barbara.  In 1989, Wright became involved with actor Sean Penn following his divorce from Madonna. Wright was offered the role of Maid Marian in the film Robin Hood: Prince of Thieves, but turned it down because she was pregnant.  Their daughter, Dylan Frances, was born in April 1991. She backed out of the role of Abby McDeere in The Firm (1993) due to her pregnancy with her second child,  and their son, Hopper Jack, was born in August 1993. 
After breaking up and getting back together,  Wright and Penn married in 1996. Their on-and-off relationship seemingly ended in divorce plans, announced in December 2007, but the divorce petition was withdrawn four months later at the couple's request.  In February 2009, Wright and Penn attended the 81st Academy Awards together, at which Penn won the Best Actor award. Penn filed for legal separation in April 2009, but withdrew the petition in May. On August 12, 2009, Wright filed for divorce, declaring she had no plans to reconcile. The divorce was finalized on July 22, 2010.
In February 2012, Wright began dating actor Ben Foster, and their engagement was announced in January 2014.  The couple called off their engagement in November 2014, but reunited in January 2015. On August 29, 2015, they announced they were ending their second engagement.  In 2017, Wright began dating Clément Giraudet, a Saint Laurent executive, and they secretly wed in August 2018 in La Roche-sur-le-Buis, France.  Wright filed for divorce from Giraudet in September 2022.
In our Insiders' eyes, Robin Wright personifies the description of "working actor".